Is your property sitting vacant costing you money? Here are our top landlord tips!
Posted on 5 April 2017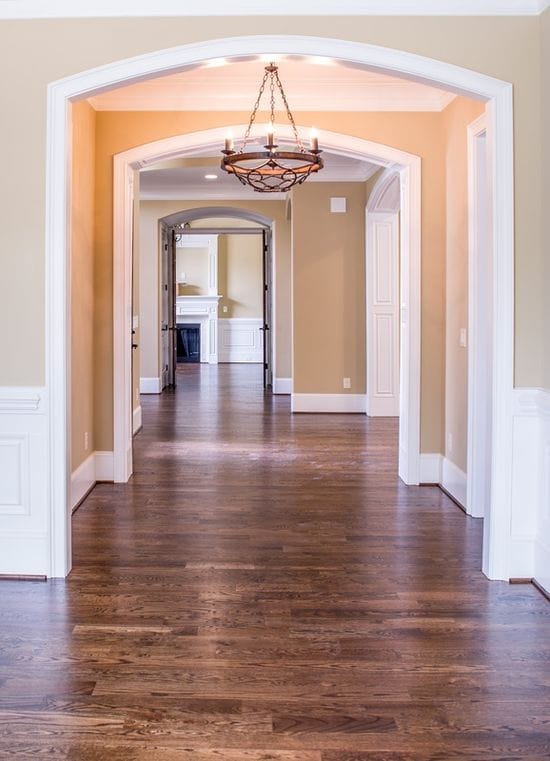 My top tips on how to maximise enquiries on your property:
1. Ensure your property is priced right
If you aren't receiving many enquiries and your property has been sitting vacant for too long then 9/10 times it is due to the fact that it isn't priced right! Pricing is everything and you will not lease it if the price is higher than what it is worth.
2. Professional photos
The quality of professional photos really makes a difference as it highlights the best parts of your property as professional photographers know exactly how to get the best angle and shot possible! Professional photos maximise the views of your property making it stand out against properties that have photos taken on a phone.
3. Professional Cleaning
Some people consider their cleaning not as clean as what others would consider it so it is best to just fork out that little bit extra money and pay professionals to clean it. Having your property professionally cleaned makes a huge difference in not only photos but when there is an open for inspection for others to view it.