Meet our Admin Superstar, Kelly!
Posted by The InvestRent Team on 29 November 2016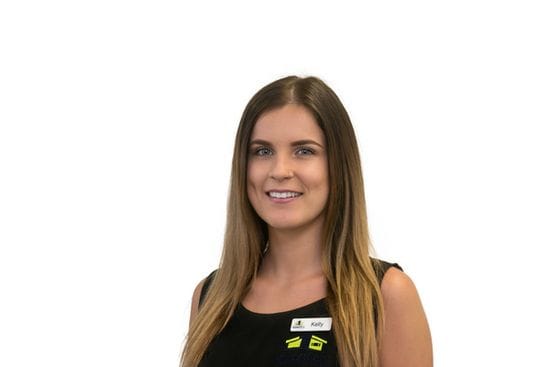 Kelly has worked in the real estate industry since finishing high school in 2013.
She first completed a Certificate III in Property Services, hoping to fulfil her passion of interacting with people on a daily basis.
If you haven't already met Kelly in our Tweed Heads office, here's a bit about her:
"I enjoy spending quality time with my partner, whether it be at the beach, out for dinner or a night out for a couple of drinks to relax and catch up on the week.
Spending time with my family and going out with my friends is also a vital part of my life as they helped shape who I am today."
She also believes that spending time on yourself is a must. She loves going to the gym and exercising to kick-start her mornings, getting the occasional massage or rewarding herself at the shops!
Her role of administration is to be in charge of the accounts/bookkeeping, website maintenance, assisting the Property Managers/Directors and directing all calls from reception.
"I love being able to do a variety of jobs as it allows me to further my skills in all aspects of my role and there is never a time that I'm bored!"
We love having Kelly as part of our team!

Author:
The InvestRent Team