Meet our Asset Manager, Jacinta!
Posted by The InvestRent Team on 22 November 2016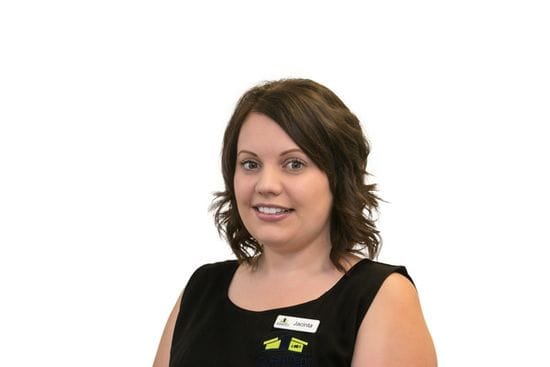 Jacinta has been in the Property Management industry for 4 years. She holds Real Estate licenses for both NSW and QLD.
If you haven't already met Jacinta in our Tweed Heads office, here's a bit about her:
"Along with my partner and our fur babies we love that we can call Tweed Heads home.
Having recently purchased my second home I've enjoyed making this my own with my kmart favourites! (as all my friends know I love a good bargain).
On a weekend you'll find me wandering through the local farmers markets or being a green thumb out in my gardens.
I love hitting the gym for a bit of 'me' time, especially after a busy day."
She's also the kinda gal who enjoys a good quote, "I love the motivation it sparks!"
Here's one of her favourites:
"Sometimes the smallest step in the right direction ends up being the biggest step of your life. Tip toe if you must but take the step."
Jacinta is says that working for Investrent has been her best decision by far.
"The spirit that comes from the office is second to none, we all have a common goal and that is to be the best in the business. "

Author:
The InvestRent Team