Meet our Business Manager, Samantha!
Posted by The InvestRent Team on 16 November 2016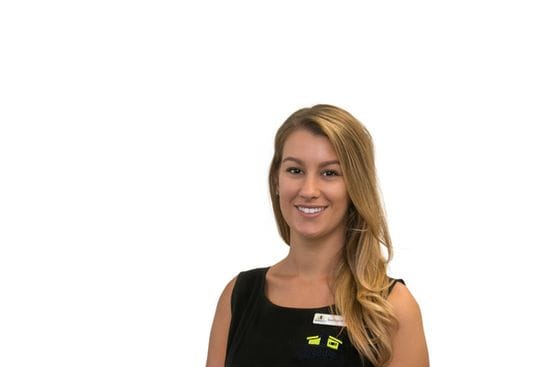 Our Business Manager, Samantha started her career in Property Management 10 years ago, working as a Property Manager and Business Development Manager in both NSW and QLD.
If you haven't already met Samantha in our Tweed Heads office, here's a bit about her:
"I love being creative! My Husband and I have renovated two properties which is very rewarding."
Samantha has always had a strong passion for property, purchasing her first investment for her portfolio at the age of 19!
She also loves sports and being active.
"I enjoy playing netball, wakeboarding, snowboarding and in my down time you'll find me at the beach.
When asked why I enjoy working at InvestRent its simple; I love my team and the culture! I enjoy coming to work every day, yes even Mondays.
My hot tip for investors is budget and maintenance. Ensure you maintain the property and budget for replacement/renovations in the future."
We love having Samantha as part of our team!

Author:
The InvestRent Team