So you think 5% management fees are great for your biggest investment - WELL THEY ARE NOT
Posted by Mark Stapleton on 6 October 2016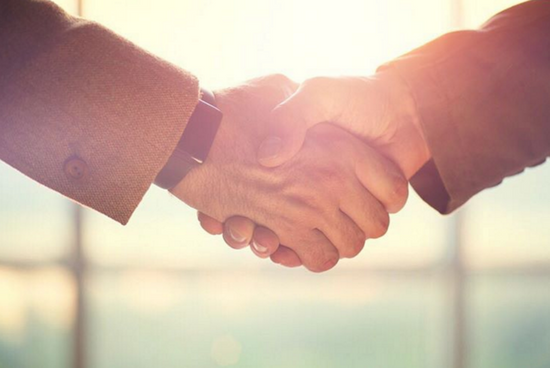 As we continue to grow our business we are coming across numerous clients who have their biggest investment managed at 5 % and are certainly not getting the service that they were assured of and their investment is under managed.
These are some of the issues we are finding along with comments from other property managers:
I haven't got time to do thorough inspections because I have too many properties to manage.
InvestRents property managers have a reduced amount of properties to manage than other agencies to ensure that your property is managed to the highest standard.
I haven't undertaken scheduled routine inspections because they are not that important and I don't have time.
InvestRents property managers carry out routine inspections because they are important and can save lots of potential problems and cost to our landlords.
No I don't have a full set of keys to the property
InvestRents property managers ensure that the tenant and InvestRent both have a full set of keys to the property. This is important for maintenance, safety and security purposes.
We use whatever tradesman we can to get the job done so we can get if off our desk as soon as possible.
InvestRents licensed tradesmen are handpicked for their skill, accessibility, reliability and trustworthiness.
I haven't taken pictures of all rooms during my inspection because it takes too long to put it all together.
A photographic record is very important giving an accurate record of the condition of the property. Invaluable when there is a dispute with the tenant.
I checked the tenant on Tica but I didn't have time to do a full check prior to letting them the property.
It is essential that full and proper tenant checks be carried out prior to letting them a property, It's a lot easier to say no at the start then to go through the process of evicting them from the property.
I missed filling out parts of the forms and some signatures are missing from the lease agreement.
It is imperative that all documentation is complete and signed as the documents are binding and admissible in Court or Tribunals
So for 5% management fees this is what you can get.
For a minimal amount of outlay per year in comparison with a 5% management you can rest assured that your property is being given the level of management it deserves and requires.
Engage InvestRent to manage your property to ensure that your investment and biggest asset is being looked after like it should be.
Contact InvestRents Tweed Heads or Murwillumbah numbers should you require any additional information or advice.

Author:
Mark Stapleton