The Event we have all been waiting for...
Posted by Sharon Styman on 15 February 2018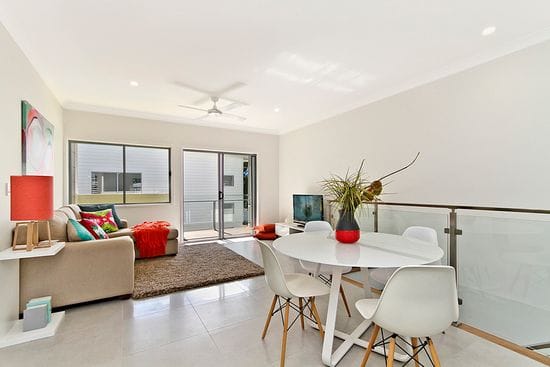 Finally, the InvestRent event of the year has been marked in the calendar. If you are an InvestRent member then you are in the drawer to WIN the $500,000 townhouse situated in Margaret Street Tweed Heads if you are not currently an InvestRent member it is not too late to enter simply transfer the management of your property over to InvestRent before April 5 and you are in the draw!
This is something we have all been waiting for. It's taken us a little while to be able to nominate the date. We've been working hard to build our member base, so we were able to drawer it. You may remember our target was to reach 1000 members. Well we are there.
Thank you to all our loyal clients, you have helped us get to this point. We know we haven't always got it right. That's what happens when you're growing. Teething issues, team development and systemising takes time. However, we believe we are getting it right the majority of the time.
Thursday 5 April 2018 at Twin Towns Services Club at 5.00pm our event 'The Real Take On Property' will commence. It will be an action-packed time. There will be individual seating for $50 per head or we will have VIP tables of 8 available for those who wish to be close to the front and be right amongst the action.
We have a pretty hot line up. Mark Bouris, the executive chairman of wealth management company Yellow Brick Road will share his wisdom and have a real conversation about property and answer those burning questions about property investment. Comedian Mandy Nolan will bring the laughs and Celebrity Apprentice winner and successful property investor Andrew Morello will also share his practical tips on property investing.
Of course, some refreshments, nibbles on arrival is essential and if you would like a cool beverage the bar will be open. This is really a MUST ATTEND event. Particularly if you are landlord with InvestRent. If you are there on the night and your name is drawn, you will also receive the furniture package. Truly this is a magnificent prize and a real precedent in the industry.
Keep tuned in on our Facebook page and our website so you can secure your seat. We expect them to go quick and you do not want to miss out on this informative and entertaining evening.

Author:
Sharon Styman
About: Head of Operations