This is 5 Star Service
Posted by The InvestRent Team on 18 July 2017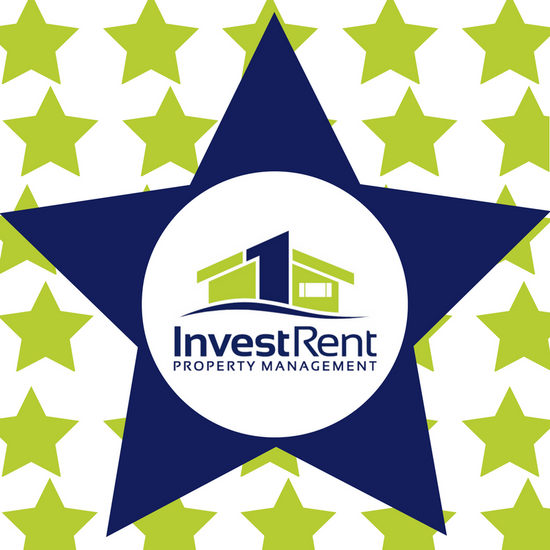 We have been the lucky agents to have recently leased a stunning home in Casuarina last month to a beautiful family, however what happened up until then was NOT all stars and rainbows.
When we originally took over the management of this gorgeous house, the tenants were in arrears, there were outstanding maintenance items to be addressed, tenancy issues and the owners who live in America were none the wiser.
The tenancy was ended and we conducted an exit inspection with only 80 photos, did I mention this is a 5 bedroom, 2 story house?!
Jacinta Greentree, our amazing Senior Asset Manager has since leased the property, rectified all issues and conducted a new, detailed ingoing entry condition report with approximatley 2205 photos.
When the owners came to Australia they expressed how thrilled they were with the quality and level of service they have received from Jacinta and even rewarded her for her exceptional work!
If you are someone with a similar issue or would just like to speak about our services, please feel free to call us on 0755994311, we would be more than happy to help!

Author:
The InvestRent Team