Top 5 questions investors should ask before choosing the right property manager
Posted on 29 March 2017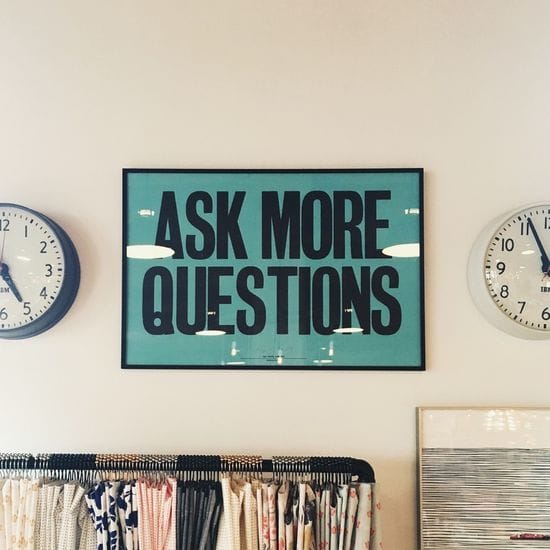 Are you currently a landlord or are you looking at becoming a landlord? These are the top 5 questions we recommend you should ask before choosing the right property manager.
1. Who will be managing my Investment property and what experience do they have?
Ask to speak to the person that will be managing your property and how much experience they have in the industry. At InvestRent we only supply experienced property managers to handle investment properties to ensure that they are managed at a professional level to receive the service they deserve.
2. What rental arrears procedures and policies do you have in place should my tenant fall behind?
At InvestRent we have a 0 arrears policy meaning as soon as a tenant falls behind by 1 day, we are quick to ensure they are paying they rent earlier and catching up, this ensures that not only you, as the landlord, is happy but it makes our job a lot easier and stress free!
3. Routine inspections: How often do you conduct each inspection, do you invite me, as the landlord, to attend? And what documentation will I receive?
InvestRent conducts at least 2 routine inspections a year, may be up to 4 if the property needs it, and we always invite the landlord to come along to see how their tenants are looking after their investment property. The landlord then receives a copy of the routine inspection via email as well as it being uploaded to our members portal so that you don't lose it and it is easily accessible!
4. What are the fees and charges to manage my investment property? Ensure there are no hidden fees or costs involved.
InvestRent has 1 standard fee that includes all costs with no hidden charges!
5. What is your point of difference compared to any other agency?
Choosing the right property manager will not only make the experience more enjoyable but it will also assist with growing your property wealth.
We at InvestRent believe that property investment is one of the most powerful vehicles for building wealth and financial prosperity. Our goal is to provide a property management service without peer, and one that allows your property portfolio to create the wealth you deserve. We ONLY manage property. We are not Real Estate Agents and do not sell property. If you would like us to help manage your property give us a call today on 0755994311.