What to provide when applying for a rental property
Posted on 27 June 2017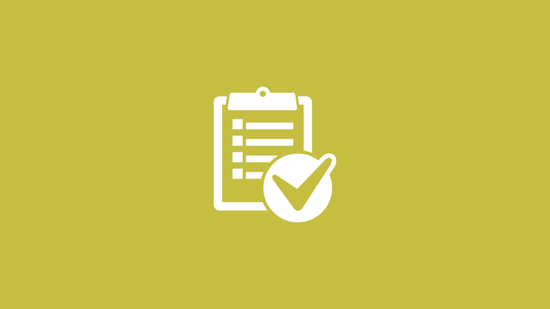 Are you unsure of what you need to provide when applying for a rental property? Samantha's top 6 recommendations that could benefit you when applying for a property are:
1. 100 Points of ID
We need to ensue that you are who you say you are by viewing documents that add up to 100 points of ID such as birth certificate, drivers license, phone bill, medicare card, bank card etc. Having 100 points of ID also enables us to do background checks to ensure that we are putting the best tenants possible into our rental properties.
2. Proof of Income
By providing copies of pay slips we are able to confirm whether or not you are able to afford the property you are applying for.
3. Provide an up to date rental ledger
We need an up to date rental ledger to prove that you pay rent on time and are never in arrears.
4. Provide a rates notice
If you don't currently rent but are wanting to - you can provide a rates notice to prove you owned your previous/current property.
5. References
Ensure all rental references, employment references and personal references are aware we will be contacting them.
6. Ensure all documents are current
Ensuring that all documents are current allows us to confirm that information is up to date and relevant.
At InvestRent we accept application forms in hard copy, via email or via www.realestate.com.au 1Form for the property.
For any other questions please do not hesitate to call InvestRent on 07 5599 4311.