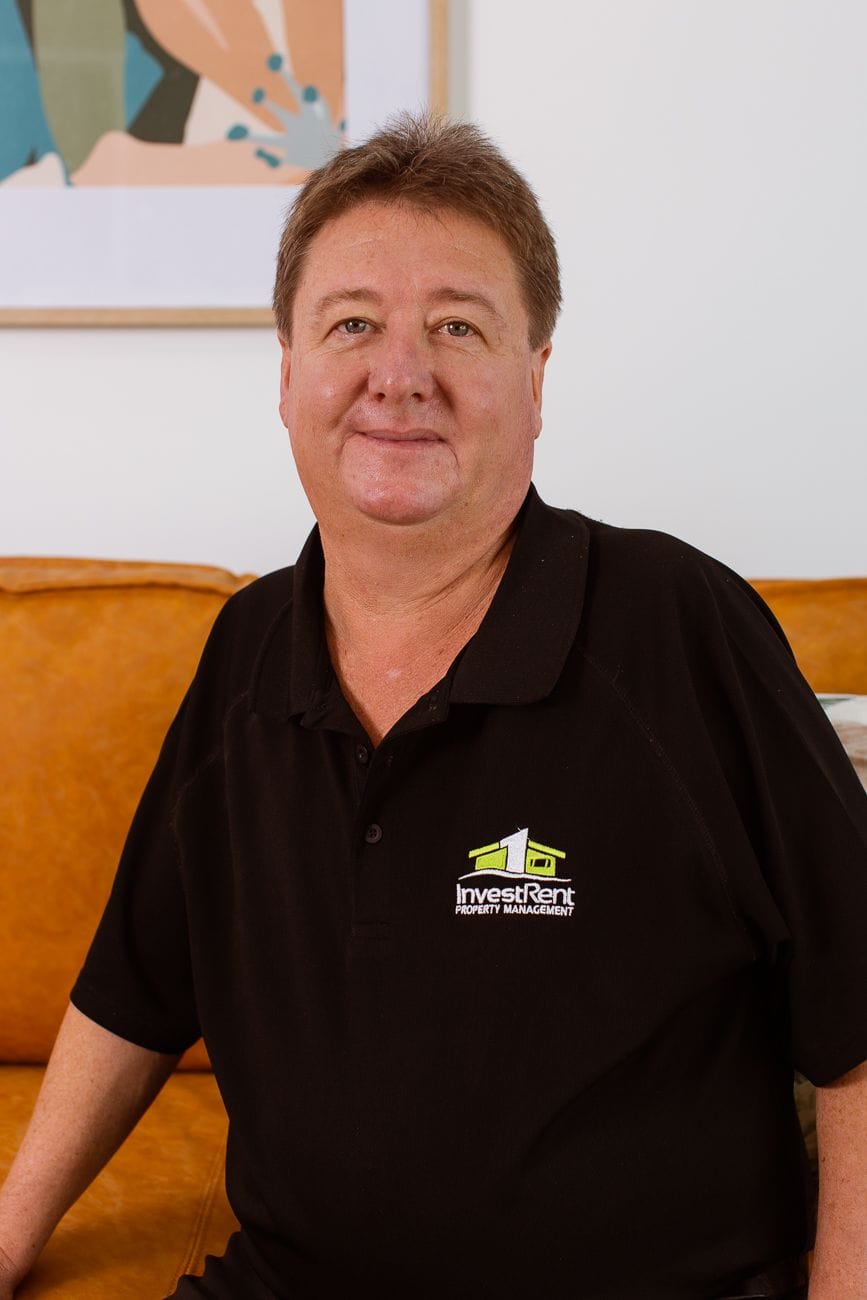 Email: craigj@investrent.com.au
Mobile: 0414 494 076
Phone: 07 5599 4311
Craig Jones has a reputation for offering unrivalled service in property management in the Coolangatta - Tweed region. With over a decade's experience in local real estate, Craig has a proven understanding of locals' property management needs. Craig's portfolio covers much of the Coolangatta - Tweed region, including Banora Point, Coolangatta, Kingscliff, Kirra, Tweed Heads, Tweed Heads South and Tweed Heads West. A long time resident of the area, Craig genuinely "knows the area inside out." With a background as both a sales agent and a property manager, he possesses a wealth of knowledge when it comes to the local property market. Possessing the experience that comes with working in the same field for 12 years, he's an ideal source of advice and assistance.
Craig offers the full suite of management services to property owners. A sound judge of character, Craig combines experience and intuition when assessing prospective tenants. Once leased, Craig takes a proactive approach to ensuring that a property is managed to the highest standard. Highly organised and efficient, he diligently monitors rental payments and pursues rent in arrears. Craig also undertakes regular inspections, as well as Ingoing and Outgoing condition reports. Conscientious when it comes to maintaining the condition of owners' properties, Craig takes a proactive approach to reporting any maintenance or occupational health and safety issues that require attention.
Clients who work with Craig attest to his unflagging determination to provide high levels of service. It's not just property owners who appreciate Craig's approach to his job, but tenants as well. Honest and hard working, Craig is a talented communicator and he has a genuine ability to successfully balance the needs of landlords and tenants. Craig says that he's "always willing to go the extra mile to ensure that the renting process is a stress-free, no-fuss experience for both landlords and tenants."
A consummate professional, Craig is excited to now work under the InvestRent umbrella.