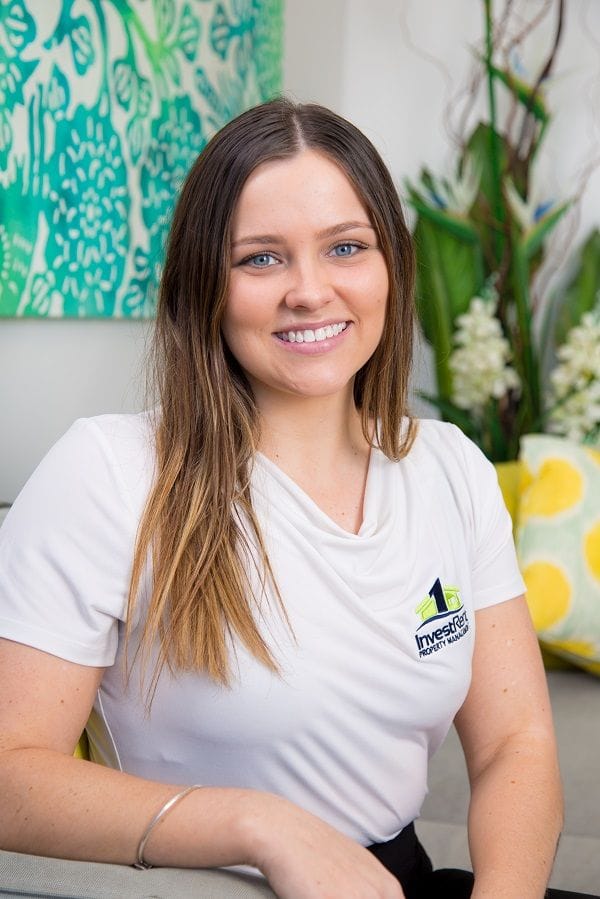 Email: hayleyb@investrent.com.au
Phone: 07 5599 4311
Introducing Hayley Bisaro,
Hayley was born and raised in Tweed Heads and has recently graduated from Tweed River High School in 2017, after completing her Higher School Certificate.
Hayley was drawn to begin a career in real estate in 2018 after watching her mother succeed in the industry, which appealed to Hayley even more.
Begining her career on the reception of InvestRent will allow for Hayley to pick up on all aspects of Property Management. She is a polite, friendly and extremely capable receptionist, with a passion for delivering excellent administrative support.
Hayley is so excited to see where this career will take her.