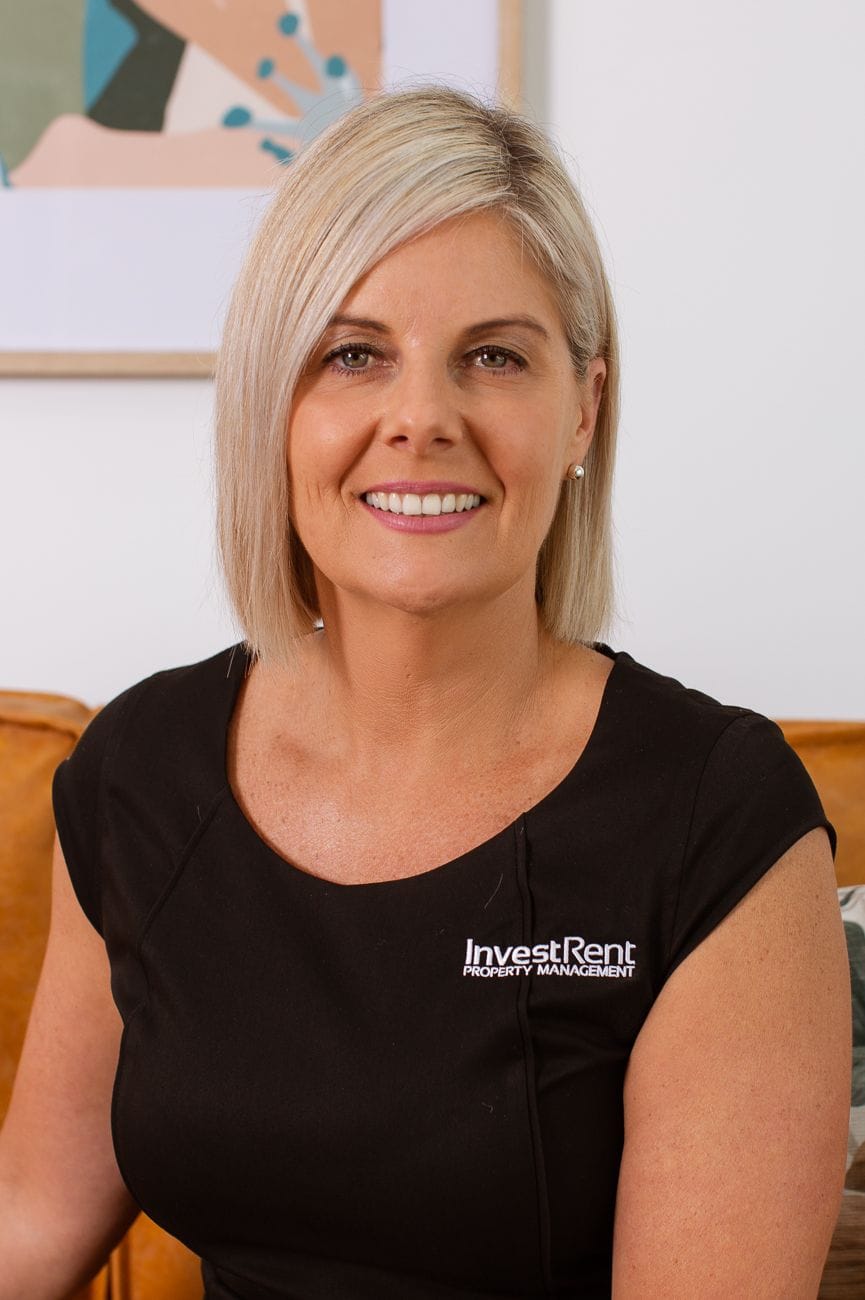 Email: kellieg@investrent.com.au
Mobile: 0418 498 619
Phone: 07 5599 4311
Introducing Kellie Galton,
Kellie has lived and grown up with her family in the Tweed Heads area since 1987, Kellie has 2 kids and has also chosen to bring them up in this beautiful area we call home.
Kellie began her career in Property Management in 2016, starting out as a receptionist then she took a great interest in becoming a property manager - so she did! With her local area expertise, and her love for the community, Kellie thrives being an Asset Manager and InvestRent is very lucky to have her part of the team.