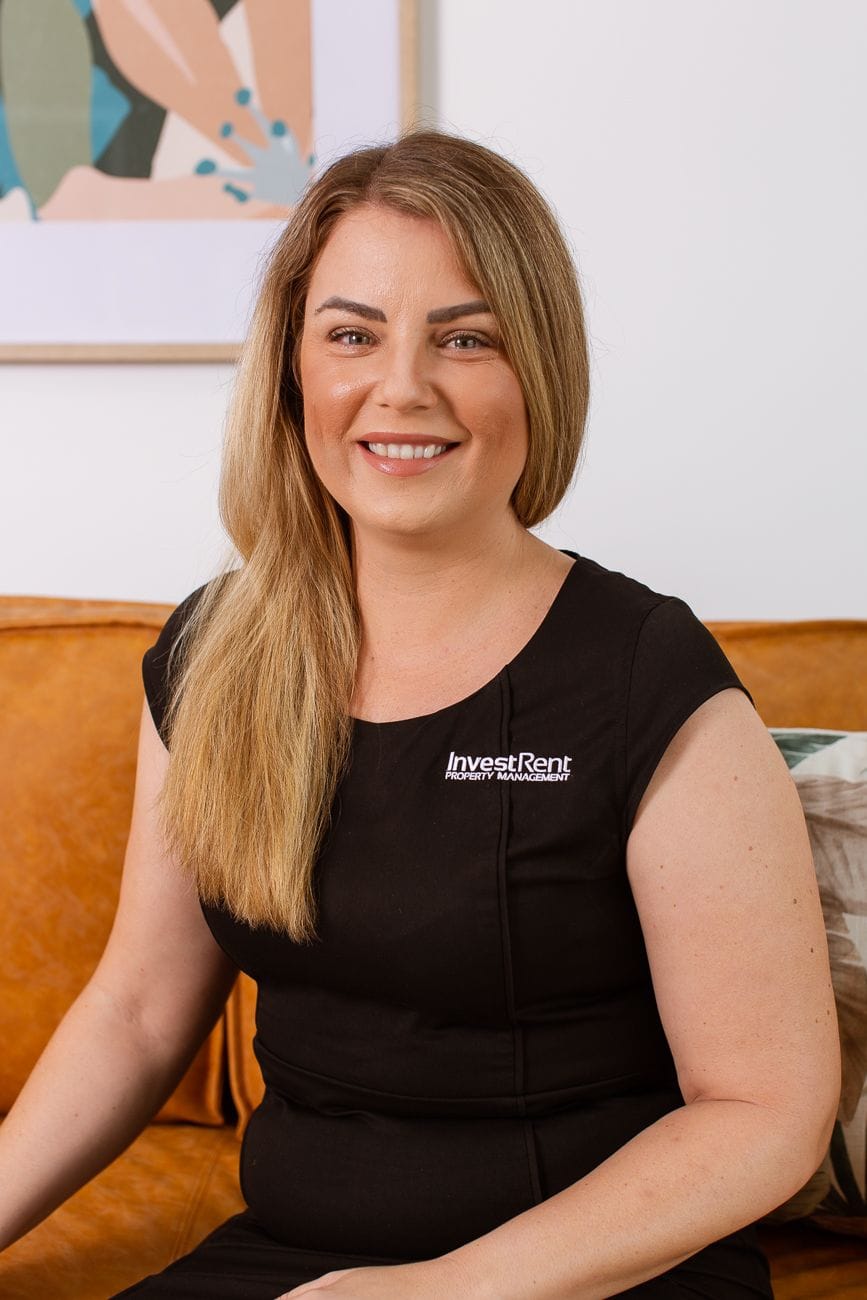 Email: krystalc@investrent.com.au
Mobile: 0417 577 870
Phone: 07 5599 4311
Introducing Krystal Camp,
Krystal has a keen interest in all areas of real estate, particularly within the local area. Checking Realestate.com.au everyday (like it's Facebook), she likes to keep apprised of what's happening within her local community.
Growing up within the greater area, now residing in Banora Point with young children in local schools and sporting clubs, Krystal believes strongly in the power of community connection. It's true what they say "it's a small town". Krystal has always been aware of how to conduct herself in both your personal and professional life because someone always knows someone and businesses generally work well from word of mouth!
Joining the InvestRent family with previous property management experience as well as personal experiences being both tenant and landlord, Krystal believes that effective communication, attention to detail, being highly organised & having a proactive approach makes all the difference in this industry.
Outside of working hours Krystal spends most of her time with her children & her horse Deluxe, she has an unnatural large collection of indoor plants, her newest obsessions are crystals and essential oils & she thoroughly enjoys watching episodes of three birds renovations over and over again.