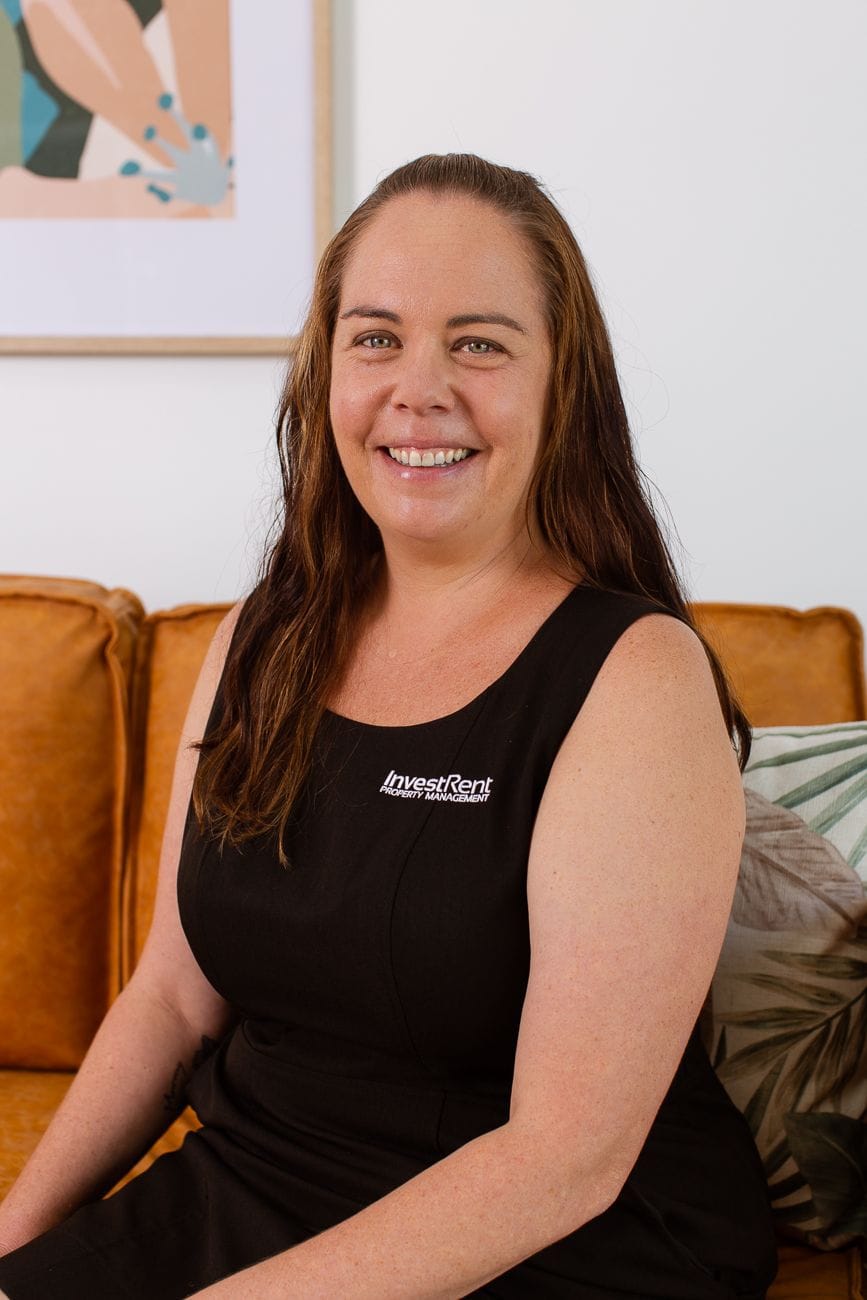 Email: leishan@investrent.com.au
Mobile: 0407 659 253
Phone: 07 5599 4311
Introducing Leisha Newton,
Hardworking and focused, Leisha Newton has a reputation for offering outstanding service in Property Management. With extensive experience of 16 years in Residential letting Leisha can justifiably claim to have expertise in her profession.
Leisha's organizational skills, attention to detail and efficiency are widely noted and earned her the respect and accolades of her peers and colleagues. Those who've sought Leisha's assistance are enthusiastic about their experiences. Possessing a strong work ethic, Leisha involves herself in every aspect of the Property Management process, including property presentation, maintaining occupancy rates and returns, tenant selection and the negotiation of leases. Leisha says 'It's a privilege to be involved in what's usually a client's most valuable asset, and as such I strive to manage every property as if it were my own. "Leisha is extremely diligent in ensuring rent is paid on time, professional and trusted trades people are used for maintenance and that the properties are well maintained by the tenants. Leisha firmly believes in maintaining a harmonious relationship between Landlord and Tenant, and ensures each is treated with the respect that they deserve.
It's this practice that ensures Leisha provides hassle free management and peace of mind for investors.
As one of only a handful of qualified Liveability Real Estate Specialists in Palm Beach, Leisha is able to appraise and list your property by identifying up to 17 Liveability Features that offer the potential for reduced running costs and increased comfort if used correctly by the occupant.