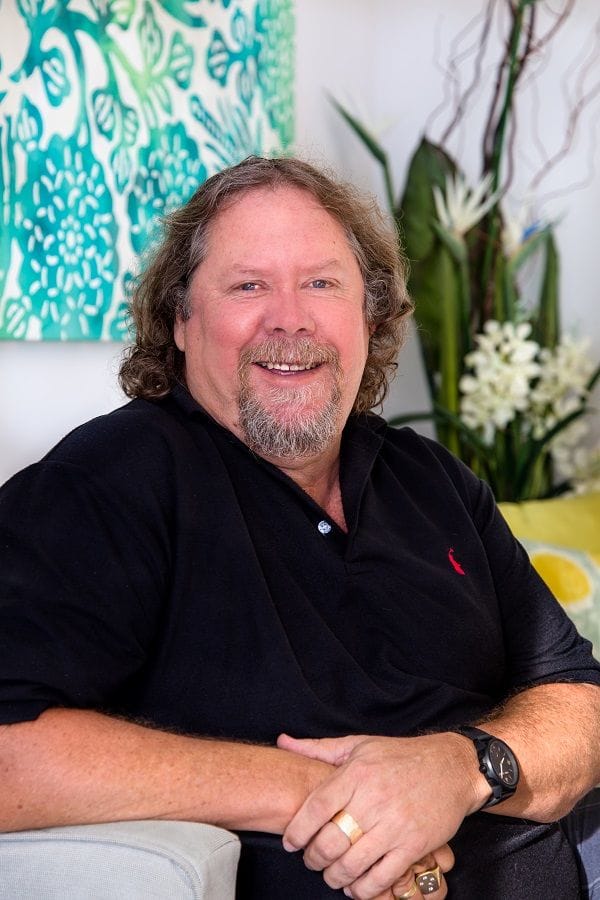 Email: marks@investrent.com.au
Mobile: 0412 163 944
Phone: 07 5599 4311
Introducing Mark Stapleton,
Mark was born, raised and educated in Tweed Heads. He started his working career in 1982 as a Building Inspector with Tweed Shire Council where he was employed until 1997 before he resigned to explore other business opportunities.
In 1998 Mark was one of the first persons in New South Wales to open a private Building Certification Company which was initially known as Mark Stapleton and Associates Pty Ltd prior to changing the name to Coastline Building Certification Group Pty Ltd.
Mark's knowledge of the building, development and property industries is second to none. With this in mind Mark was the ideal and obvious choice to firstly develop our business and to further oversee our Company's expansion into other geographical areas.
Mark has directed a number of successful local business ventures and he is more than willing to share his expertise and knowledge with our clients.
Building & Development Consultant
Licensed Builder New South Wales
Licensed Builder Queensland
Licensed Real Estate Agent New South Wales
Licensed Real Estate Agent Queensland