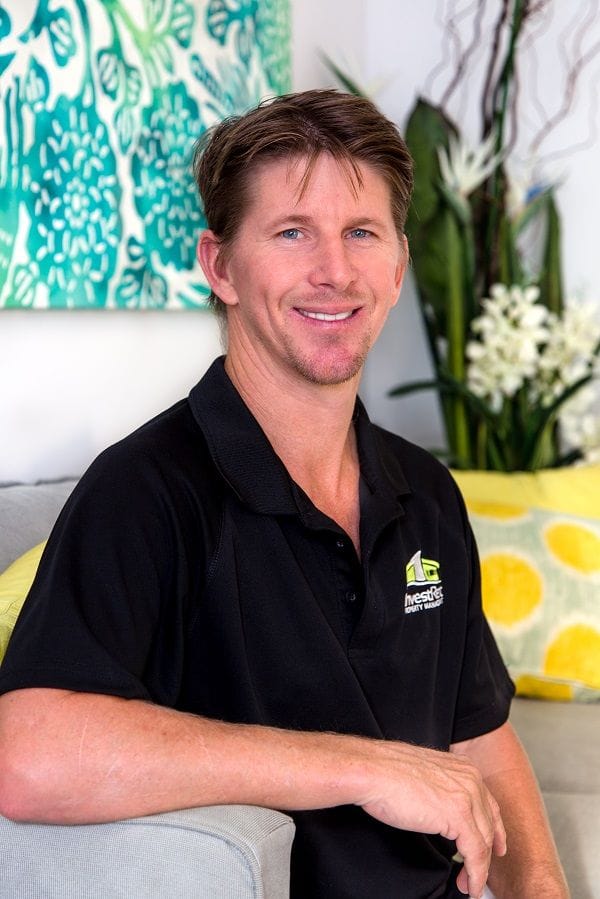 Email: peterr@investrent.com.au
Mobile: 0412 763 533
Phone: 07 5599 4311
As one of the founding Directors of InvestRent, Peter brings experience and knowledge from many years being involved in property investing and developing. He has grown a substantial property portfolio, having built and owned hundreds of home units in the Tweed/Banora area.
After being involved in the building industry all his working life, Peter has a genuine passion for the difference that property investment can make to people's long-term financial goals.
This experience has driven him to start a business that provides the ability to help facilitate the achievement of these financial goals. A Property Management company that provides an unsurpassed level of service, with a positive and pro-active approach to property management.
If you would like to discuss or receive some general advice on property investment and development, please contact Peter via the office. He is more than happy to share his experience in the property industry over a coffee!