Hear the experts Mark Bouris & Andrew Morello share their strategies on how to invest in property in the good times and the not so good times and what you can do to achieve maximum wealth creation.
Mark Bouris, Yellow Brick Road founder, will share strategies on how to navigate through both tough and good market trends
Celebrity Apprentice winner and successful property investor Andrew Morello will share his practical tips on property investing
Comedian Mandy Nolan will bring the laughs
PLUS YOUR CHANCE OF WINNING A $500,000 TOWNHOUSE IN TWEED HEADS
Learn how to build real wealth through building your property portfolio
Australians intuitively understand the importance of property in growing family wealth. But the help offered often comes from people pushing property schemes. Mark Bouris presents for Australian families a host of property experts to equip you with the insights, methods and the right mindset to:
Build wealth through your family home
Develop a property portfolio the smart way
Use clever market insights to your advantage
Real world tactics to get you motivated
No spruikers

Event Details
A night to be celebrated.
5th April 2018
| Time and Topic | Details |
| --- | --- |
| 5.30 - 6.00PM | Register and Canapes |
| 6.00 - 6.20PM | Mandy Nolan: Comedian |
| 6.20 - 6.35PM | Yellow Brick Road Local Property Management Essentials |
| 6.35 - 6.45PM | InvestRent Property Management Essentials |
| 6.45 - 7.05PM | Andrew Morello: Property Investor / Celebrity Apprentice winner |
| 7.05 - 7.50PM | Mark Bouris: Yellow Brick Road founder, Celebrity Apprentice CEO |
| 7.50 - 8.00PM | $500,000 Grand Prize draw |
| 8.00 - 8.30PM | Mandy Nolan will draw the raffle to close |
| | |

Speakers
We're bringing together the sharpest minds when it comes to property investment, wealth creation and business. You'll learn from the best property investor speakers, all in one place.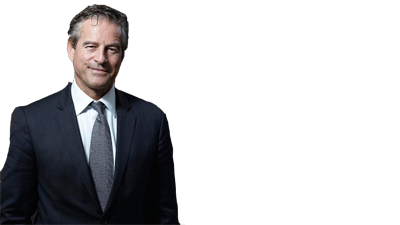 Mark Bouris
Host, Yellow Brick Road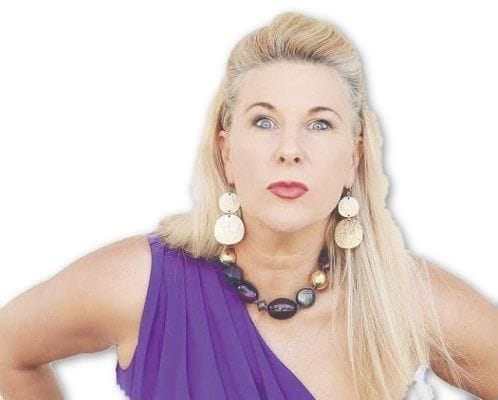 Mandy Nolan
Comedian/MC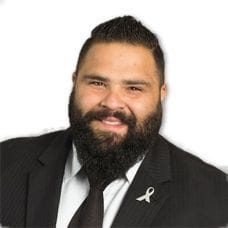 Andrew Morello
Proven investor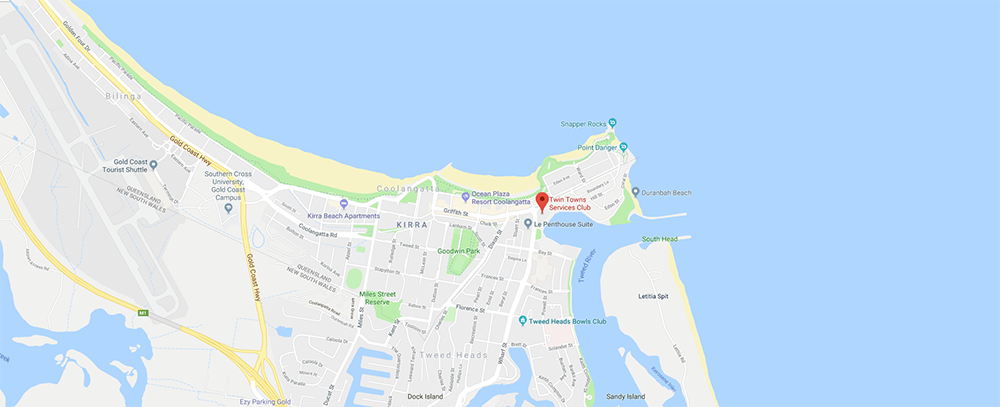 Book today and discover how to build real wealth through property