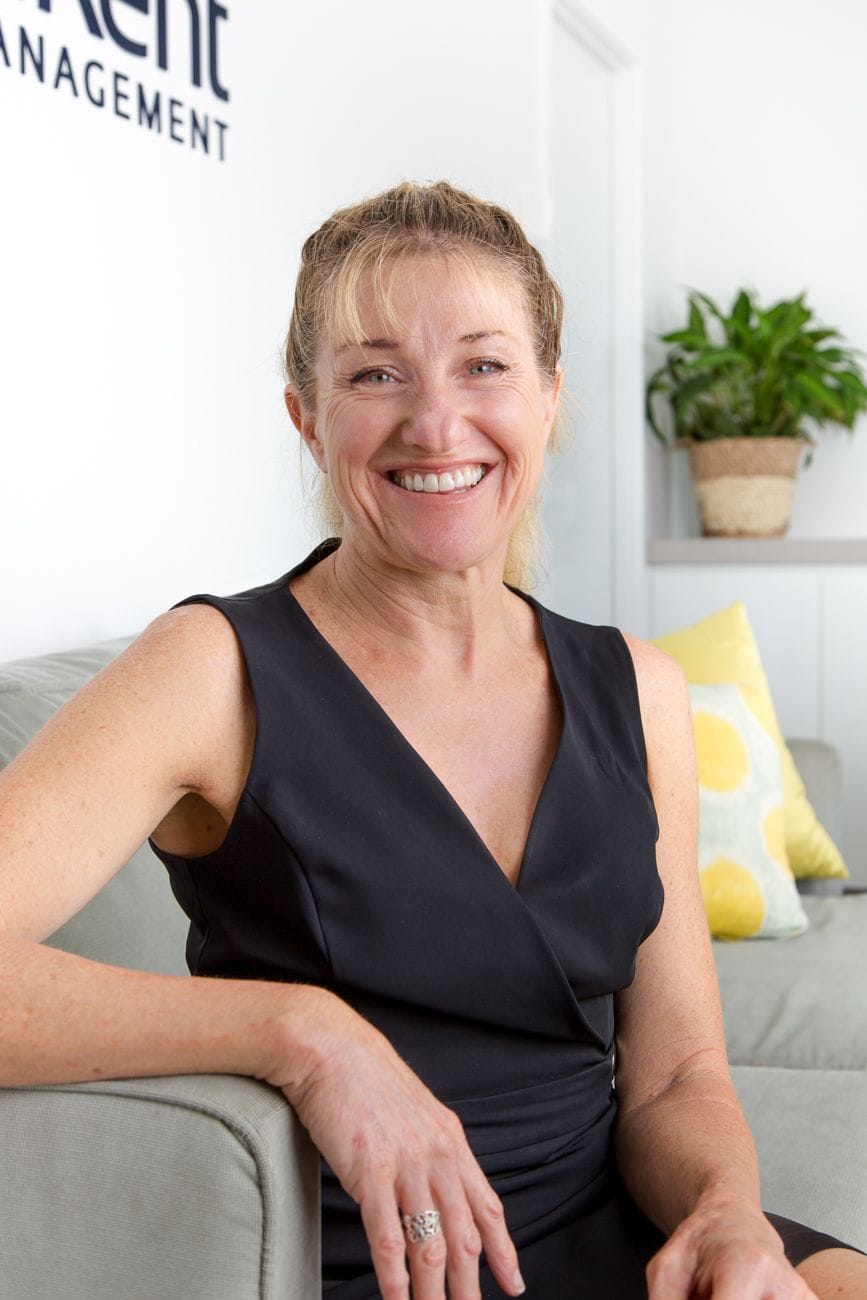 Email: sharenc@investrent.com.au
Phone: 07 5599 4311
Introducing Sharen Carruthers,
Sharen is routine orientated and loves to keep busy, being served in Australia Defence Force prior to running a small business she knows all about keeping busy! Sharen made her start in Real Estate as a Property Manager in 2003 in Ballina NSW and holds Real Estate certificates in both NSW and QLD.
Sharen has experience as a Property Manager, tenant and landlord and is now enjoying the role of Leasing Consultant and Property Management Administration.
As a property owner Sharen understands the importance of securing quality tenants in a timely manner for property owners. We are lucky to have such a driven individual in our team.