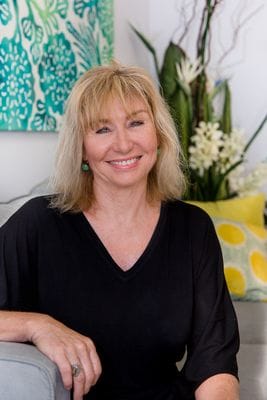 Director / Operations Manager
Email: sharons@investrent.com.au
Mobile: 0438 415 935
Phone: 07 5599 4311
Introducing Sharon Styman,
Sharon has contributed to and participated in the development and management of family businesses for over 17 years. She helps build companies from nothing into multi-million dollar businesses.
Investing and building wealth is her passion and she approaches these things with all her attention, focus and a contagious feeling of positivity and willingness to move forward.
Armed with her business background and experience her vision is to provide a service that is backed with sophisticated and superior systems so both investors and tenants are felt appreciated, acknowledged and valued.
Sharon has associations with the Australian Institute of Company Directors and Family Business Australia, who are committed to the support and governance of Companies and Family Businesses. She is grounded in her approach to building property wealth and welcomes the opportunity to discuss with you your future vision.